How can we help?
David Graham Insurance Lawyers, P.A. is dedicated to protecting your rights throughout the state of Tennessee and helping you get the fair and just compensation you deserve.
For policyholders that have been in an auto accident in Tennessee.
For policyholders that have sustained injuries in Tennessee.
For policyholders that have suffered property damage in Tennessee.
The Tennessee Statute of Limitations for Personal Injury, Medical Malpractice, and Property Damage
One year is generally how long you have to file your Personal Injury or Medical Malpractice claim according to the Statute of Limitations in Tennessee. There are some exceptions to this statute, such as the discovery of delayed injuries or tolling.
The discovery rule is a legal principle that may apply to personal injury cases in Tennessee and other states. It allows the statute of limitations (the time period within which a legal action must be brought) to be paused until the plaintiff discovers or reasonably should have discovered the injury and its cause.
Tennessee Statue of Limitations:
Personal Injury: 1 year
Medical Malpractice: 1 Year
Property Damage (Vehicles, Home, Etc): 3 Years
The discovery rule is intended to allow plaintiffs who are unaware of their injuries or the cause of their injuries to bring legal action within a reasonable period of time after discovering the injury.
Get A Free Case Review
Our legal team can provide you with the defense and support you need to successfully settle your claim.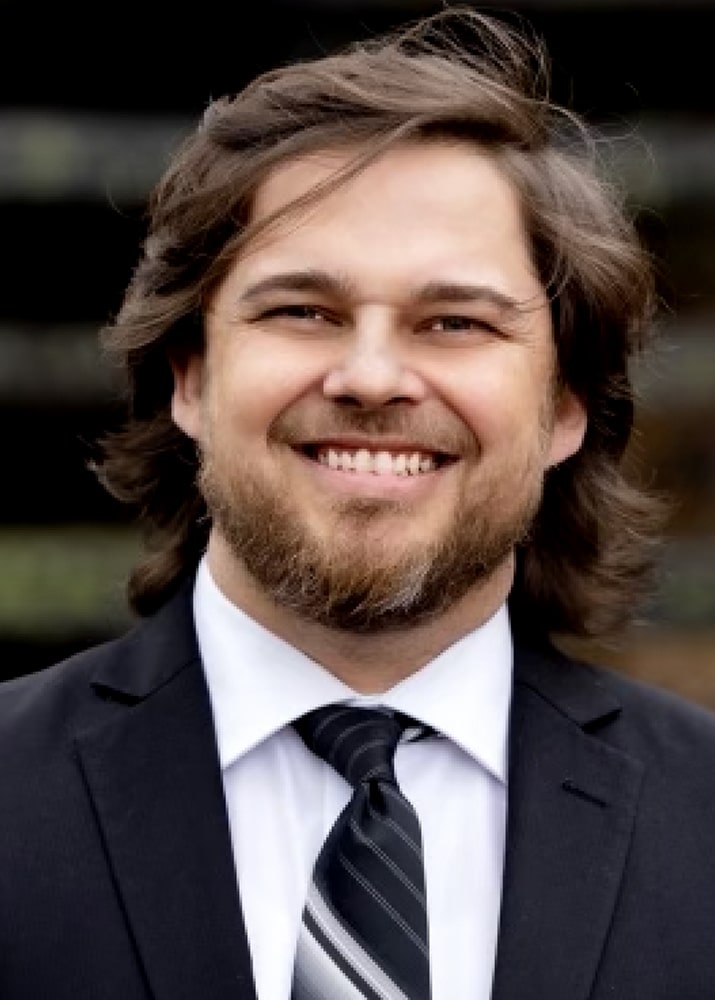 Tennessee
David M. Graham
Attorney at law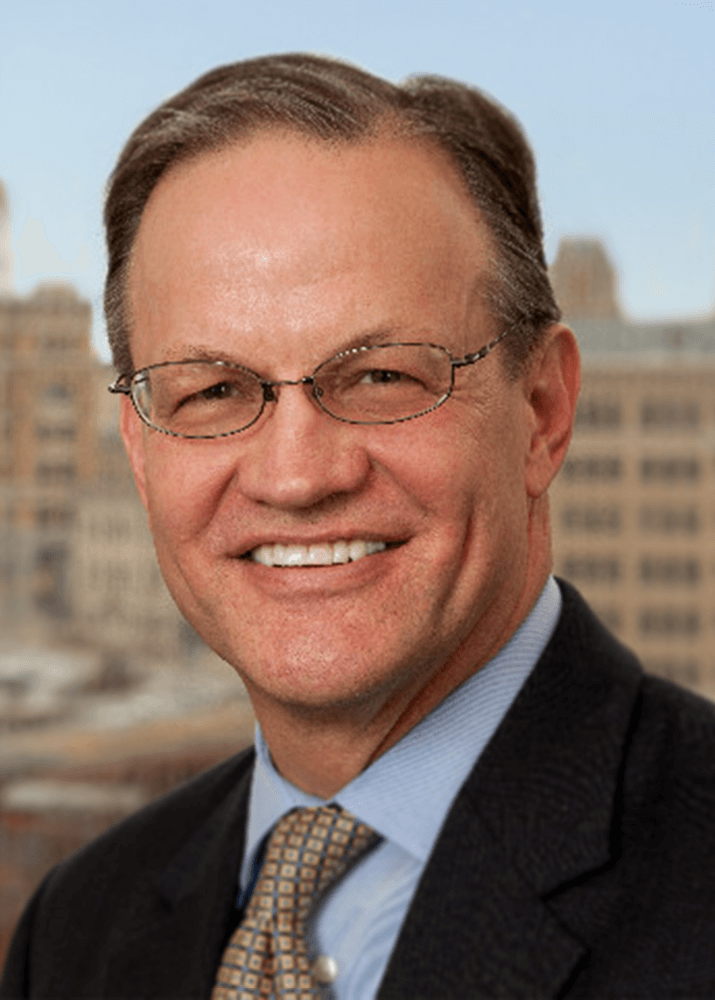 Tennessee
Tom Horne
Attorney at law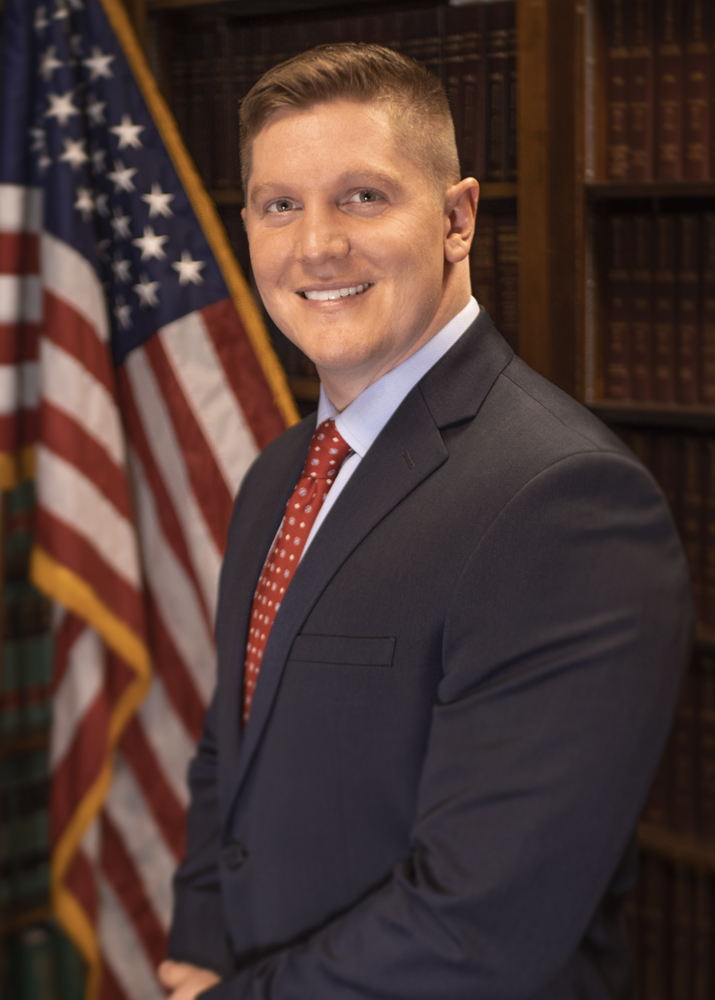 Florida
Thomas Eross Jr.
Attorney at law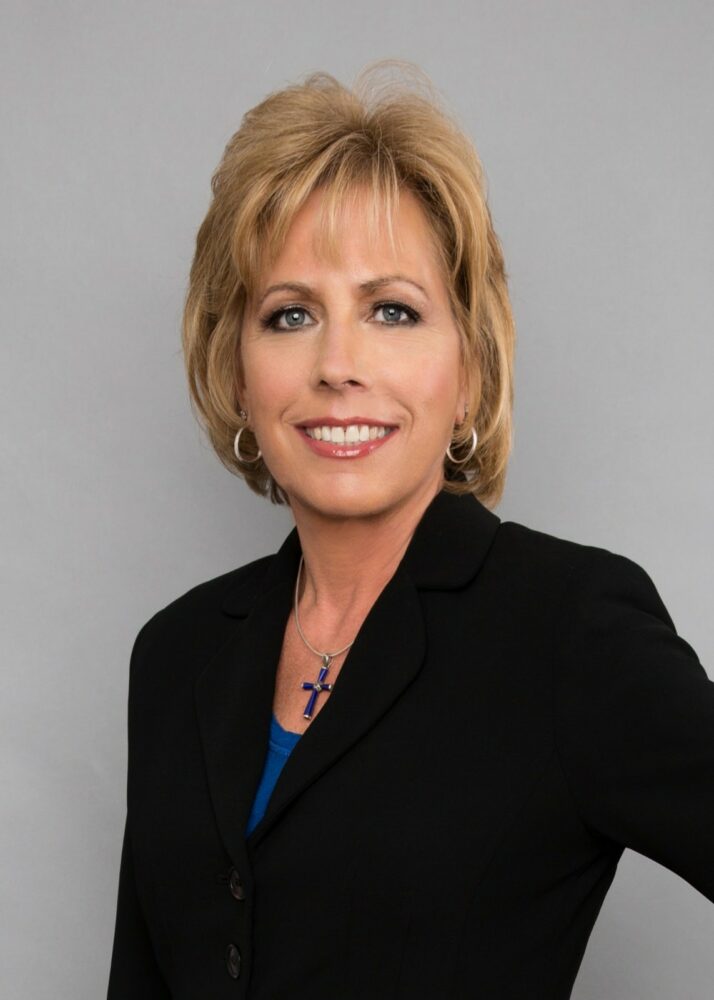 Florida
Lori S. Re'
Attorney at law
Hiring a Personal Injury Lawyer to represent your case is a smart decision. But, if you are having a legal dispute with your insurance company over an injury claim, you don't want just any lawyer. You want an experienced Insurance Attorney who can handle all aspects of your case to represent your interests. With 60 years of combined experience, our diverse group of lawyers will research your case to provide overwhelming evidence that supports your claim.
Work with an insurance law firm that has a proven track record of success. David Graham Insurance Lawyers, P.A. represents policyholders and policyholders only, who have been denied or underpaid by their insurance companies for personal injury, property damage, and commercial losses. Our experienced legal team aggressively fights for fair settlements for our clients and will go to court if necessary to get them justice!
Our Process
Our process involves negotiating settlements and advocating for clients to ensure that they receive the coverage to which they are entitled under their policies.
1. Free Case Review
Contact our legal team so we may discuss your insurance claim and the details of your incident.
1. Gather Evidence
Our legal team will gather evidence that supports your insurance claim.
3. Settlements
After gathering the necessary evidence, we will begin negotiations to reach a settlement. 
Get A Free Case Review
Fill out this form below so a member of our legal team can reach out to you about your claim. We are ready to assist you with your legal needs.
My insurance company was dragging their feet after my car accident. Thanks to attorney David Graham and his team, my insurance claim has been resolved.

Darlene Holden

Google Review, Jacksonville, FL
Thanks to David Graham Insurance Law and the great staff, I received my disbursement from my settlement in a timely fashion.

Jermaine Williams

Google Review, Jacksonville, FL
Absolutely amazing team! With this firm you are not just a number. You will be treated with compassion, respect and dignity. They are not afraid to fight aggressively for their clients.

Lyne Kunze

Google Review, High Springs, FL
Frequently Asked Questions
Our team of attorneys has decades of combined experience in insurance law and a deep understanding of Tennessee state law and the legal processes involved in insurance cases. 
Our firm handles a wide range of insurance-related legal matters, including disputes over property damage, personal injury, auto accidents, and denied or underpaid insurance claims.
It begins with a free consultation, during which we will review the details of your case and provide you with an evaluation of your legal options. From there, we will guide you through the process of filing a claim (or appealing a denied claim and underpaid settlement) and represent you in negotiations with the insurance company to help ensure you receive the settlement you deserve.
We handle most insurance cases on a contingency basis, which means that you will not owe us any attorneys' fees unless we are successful in securing a settlement on your behalf. In those cases, our fees will be a percentage of the settlement amount. You bear no out-of-pocket expense to hire our law firm.
Hiring an insurance attorney for your personal injury or property damage claim helps ensure that you are getting a fair settlement. Statistically, insurance claims that are represented by an insurance attorney settle for higher than if you were pursuing your claim alone. 
There are many variables that can cause a delay in the settlement of a claim. This could be due to an Insurance Adjuster's caseload, the intricacy of your case, and other factors. 
If you feel your claim is taking too long to settle, call our legal team. We will conduct a free, no-obligation case review with you over the phone to help you achieve a resolution. If need be, we will apply pressure to the insurance company for delaying your claim. 
Tennessee Office
Hours of Operation
Mon – Fri: 8AM-5PM 
Sat & Sun: Closed
Ready to get help?
Fill out this form so a member of our legal team may contact you regarding your insurance issue. If you need quicker assistance, call us during our business hours at 423-650-4323