Personal Injury Lawyers Near You
Looking for an insurance attorney to help you with your claim? Our law firm can represent you in Florida, Georgia, Louisiana, Kentucky, South Carolina, Tennessee, Texas, Washington D.C., and more.
How can we help?
Whether you've been involved in an auto accident, incurred bodily injuries, or suffered property damage, our insurance attorneys can help you with your claim. If you need to speak to a personal injury lawyer immediately, call us today!
Call Our Team
Tens of millions

of dollars recovered for our clients
Our insurance lawyers have recovered millions of dollars in settlements for our clients. This is money that was rightfully owed to policyholders. Money that the insurance companies did not want to pay, or made an incredible effort to greatly reduce the true value of the settlements.
A bigger problem than they realized.
After a hurricane, this homeowner had a bigger issue than what it seemed at the surface. Realizing how complicated their case could get, they decided it would be wise to hire a lawyer. They had a referral to call our law firm. After we met with them and discussed their case, they hired us to help them with their insurance claim. 
This client was forced to leave her home.
A massive oak tree fell on this client's home causing extensive damage and condemning her home. Due to the inaction of her insurance company, she was forced to live in an RV in her driveway. Our law firm fought her insurance company and won. Now, she resides in her home which has been fully restored.
My insurance company was dragging their feet after my car accident. Thanks to attorney David Graham and his team, my insurance claim has been resolved.

Darlene Holden

Google Review, Jacksonville, FL
Thanks to David Graham Insurance Law and the great staff, I received my disbursement from my settlement in a timely fashion.

Jermaine Williams

Google Review, Jacksonville, FL
Absolutely amazing team! With this firm you are not just a number. You will be treated with compassion, respect and dignity. They are not afraid to fight aggressively for their clients.

Lyne Kunze

Google Review, High Springs, FL
Our Insurance Attorneys
Our legal team can provide you with the defense and support you need to successfully settle your claim.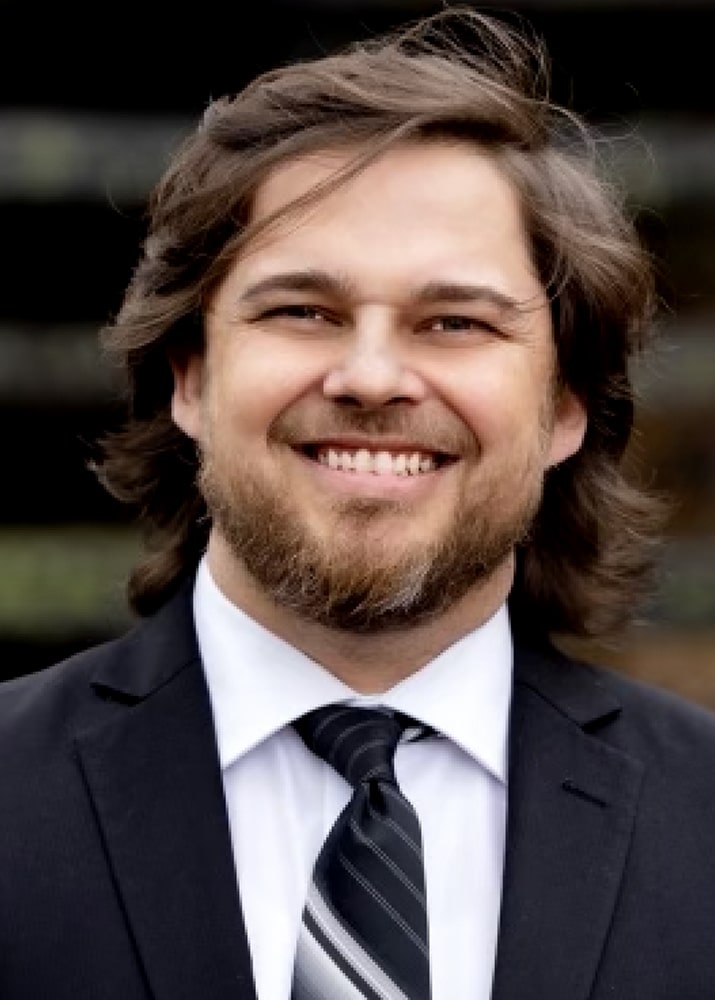 David M. Graham
Attorney at law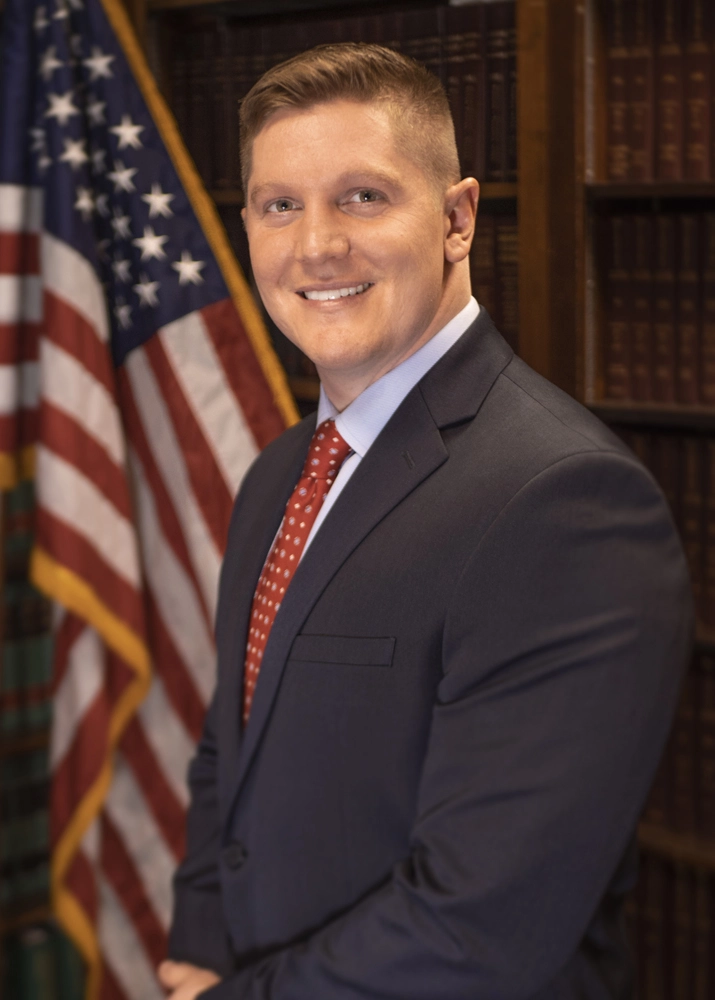 Thomas Eross Jr.
Attorney at law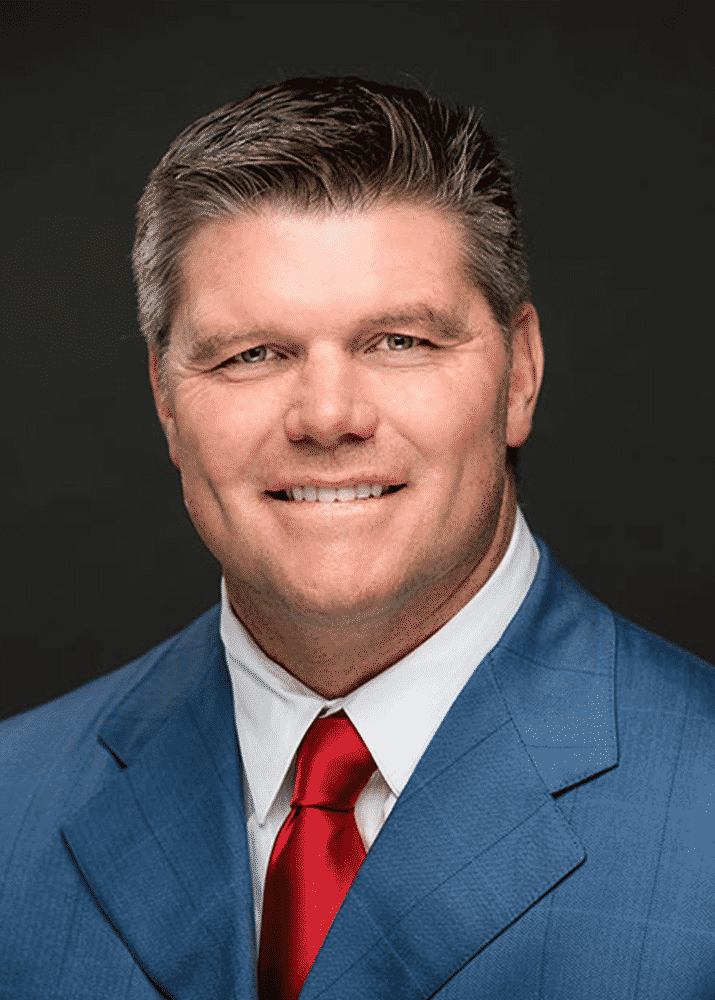 Kyle J. Brady
Senior Attorney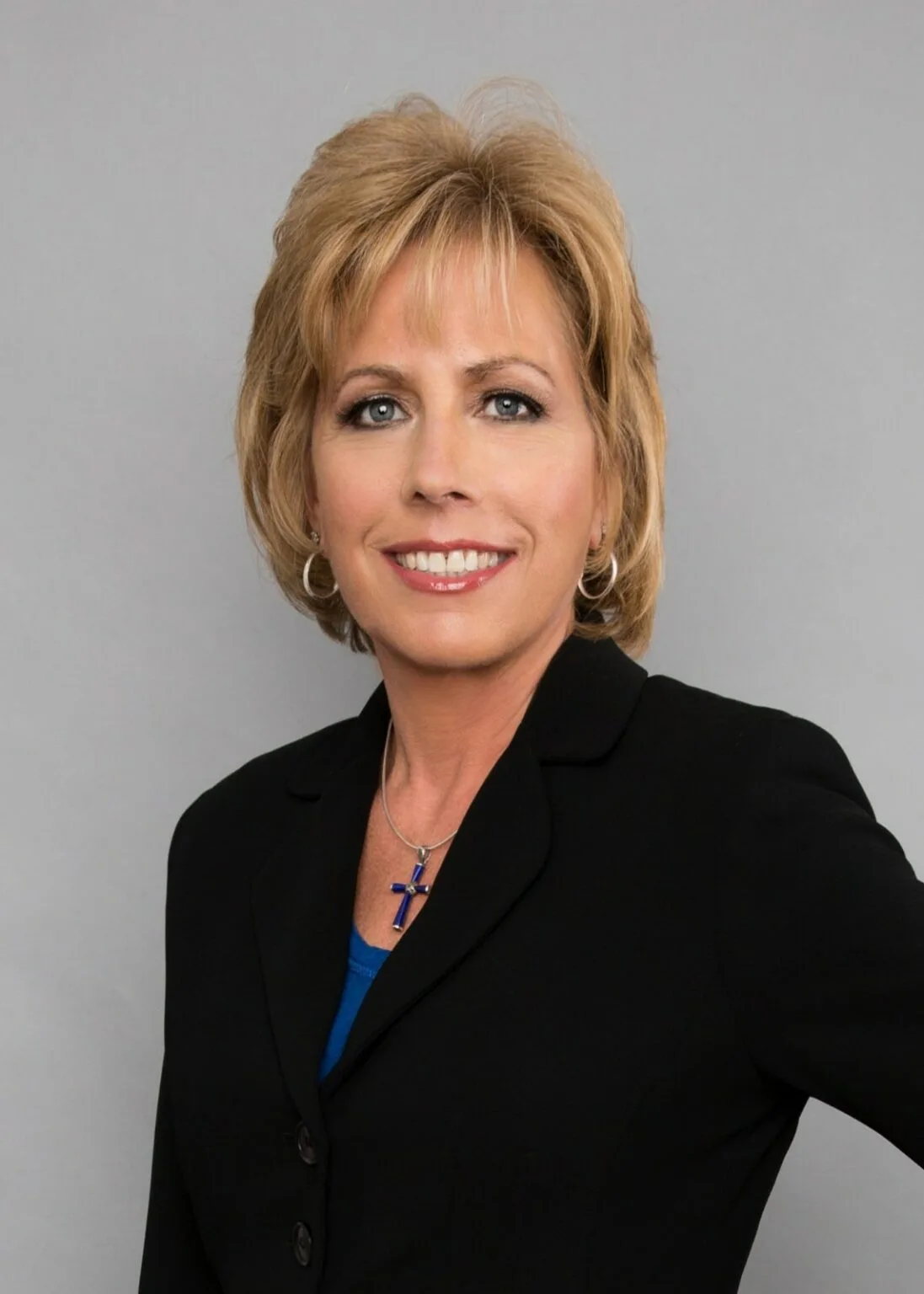 Lori S. Re'
Attorney at law
Hiring a Personal Injury Lawyer to represent your case is a smart decision. But, if you are having a legal dispute with your insurance company over an injury claim, you don't want just any lawyer. You want an experienced Insurance Attorney who can handle all aspects of your case to represent your interests. With 60 years of combined experience, our diverse group of lawyers will research your case to provide overwhelming evidence that supports your claim.
Work with an insurance law firm that has a proven track record of success. David Graham Insurance Lawyers, P.A. represents policyholders and policyholders only, who have been denied or underpaid by their insurance companies for personal injury, property damage, and commercial losses. Our experienced legal team aggressively fights for fair settlements for our clients and will go to court if necessary to get them justice!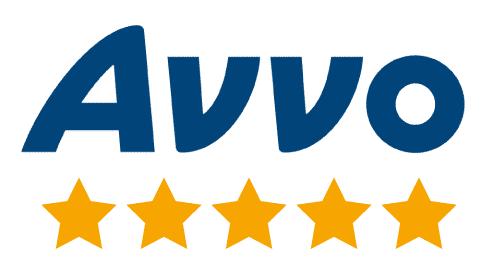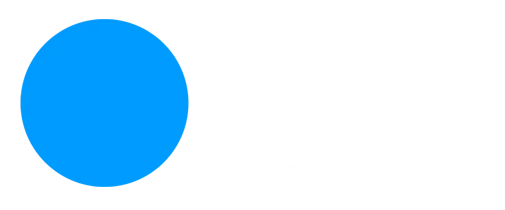 David Graham, Esq. has earned a reputation for aggressively protecting policyholders against bad-faith insurance practices. 
"David Graham held my crooked insurance company's feet to the fire and got me the settlement that the insurance company was trying to wiggle out of."

Jeremy Beck

Google Review
Personal Injury 
4 Benefits Of Hiring A Personal Injury Lawyer
If you've been injured in an accident and are researching whether or not to hire a Personal Injury Lawyer for your injury claim, this article will help answer some questions or concerns you may have.
Read This Article
Insurance companies know that our attorneys do not tolerate bad faith and unfair claim practices where you have been wrongfully denied your insurance claim, or are offered ridiculous settlements that are far below the cost to repair the damages you have incurred.
Frequently Asked Questions
Jacksonville Office
Hours of Operation
Mon – Fri: 8AM-5PM 
Sat & Sun: Closed
Ready to get help?
Fill out this form so a member of our legal team may contact you regarding your insurance issue. If you need quicker assistance, call us during our business hours at 904-567-6529