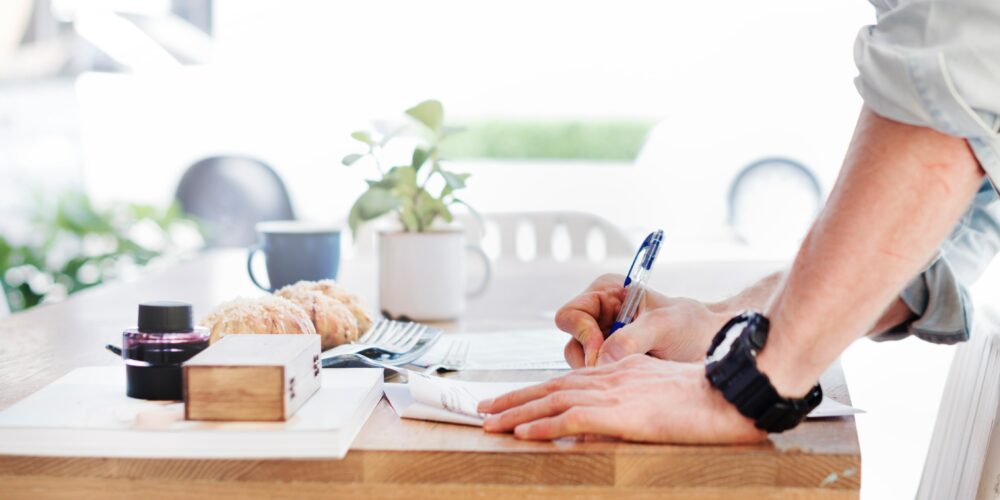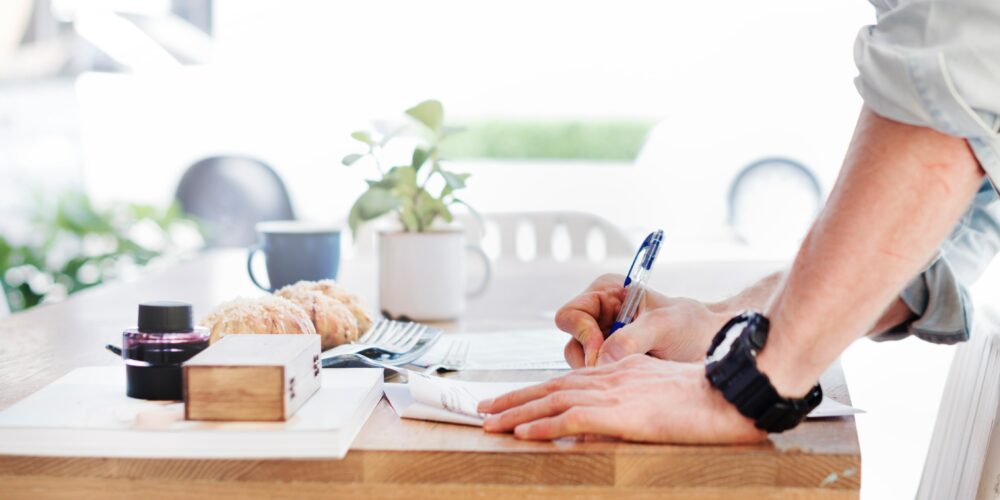 Here's how Assignment of Benefits affect homeowners and why you should care
What Assignment of Benefits (or AOB) are:
According to the Florida Department of Financial Services,
"an assignment of benefits, often referred to as an "AOB" is a legal tool that allows a third party to be paid for services performed for an insured homeowner who would normally be reimbursed by the insurance company directly after making a claim."
Here is how AOB works and how they affect the homeowner
Let's say that you have a pipe leak in your home.  Your homeowner's insurance policy provides that you have a duty to mitigate the damage to your property. So you call a plumbing company to fix the pipe leak and a water mitigation company to extract the water and dry out your home.
Instead of requiring you to pay them at the time that the services are performed, they have you sign a document assigning your right to benefits under your homeowner's insurance policy and allowing them to bill the insurance company and have the insurance company pay them directly.
The law is clear that even when an insurance policy contains a provision barring assignment of the policy, an insured can still assign a post-loss claim. Most of the assignment of benefits forms in use will allow the contractor to stand in the shoes of the homeowner for insurance collection purposes.
Assignments of benefits have recently become the subject of much debate
The insurance industry argues that assignments of benefits allow contractors to unilaterally set the value of a claim and demand payment for fraudulent or inflated invoices. On the other hand,
"Contractors argue that assignments of benefits allow homeowners to hire contractors for emergency repairs immediately after a loss, particularly in situations where the homeowners cannot afford to pay the contractors up front."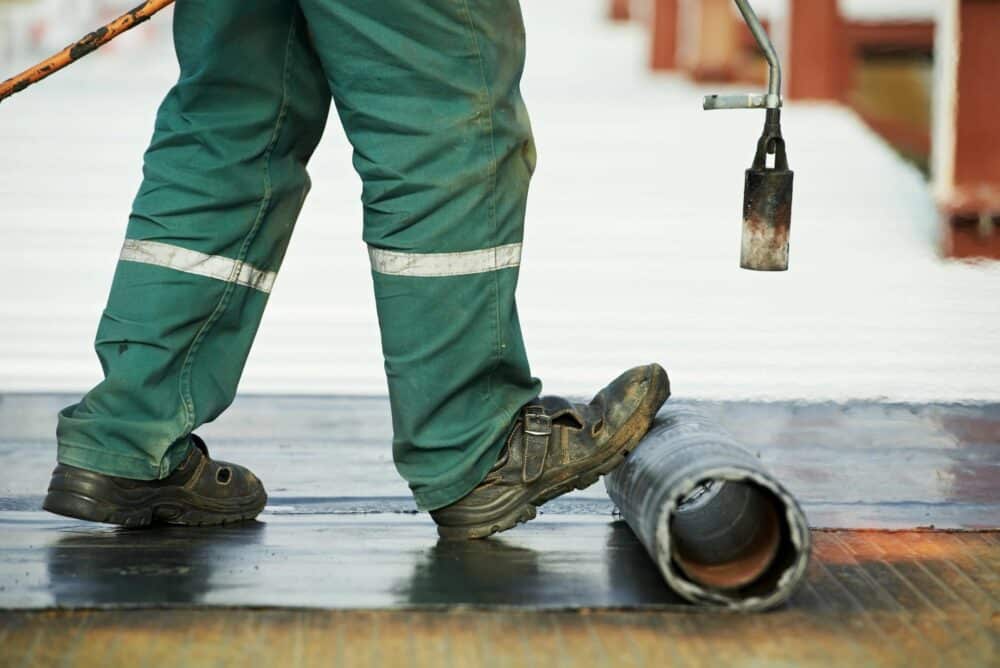 In 2015, the Florida Insurance Consumer Advocate's Office asked the fifteen highest-writing homeowner's insurance companies in Florida to begin tracking and reporting claims data information in an effort to determine the impact that assignments of benefits are having on Florida consumers.
In 2016, Citizen's Property Insurance Corporation, the state's largest property insurer, sought and was granted a 6.4% rate increase. Citizens claimed the rate increase was made necessary by an increase in water loss claims.
During the 2016 legislative session, two bills were introduced in an effort to regulate this practice.  As Florida's Chief Financial Officer, Jeff Atwater, recently said in his newsletter, Dollars & Sense,
"If you own a home in our great state, you'll want to stay tuned to this conversation."
We will, of course, be sure to keep you updated on changes in this important area of the law.  In the meantime, there are things that you can to help reduce the risk of fraud and keep homeowner's insurance rates from rising further.
First, it pays to be prepared.

Ask friends if they can recommend a plumbing company and/or water mitigation company.
Check them out ahead of time so that you will know who to call in an emergency.

Second, make sure that you read and understand the documents you sign and that they correctly reflect the work that was done and the equipment that was used.
Ask the contractor for a copy of the invoice that is being sent to the insurance company.
If the contractor refuses to provide one, call the insurance company and ask for a copy of the invoice they received.
By working together, we can help to make sure that legitimate claims are paid and fraudulent claims are not.